Neverwinter: How to Make Use of Winter Festival
Winter Festival has arrived for Neverwinter a few days ago. You are able to get different packs, exchange for event currency. In order to gain great benefits for yourself, here are tips to make use of winter festival.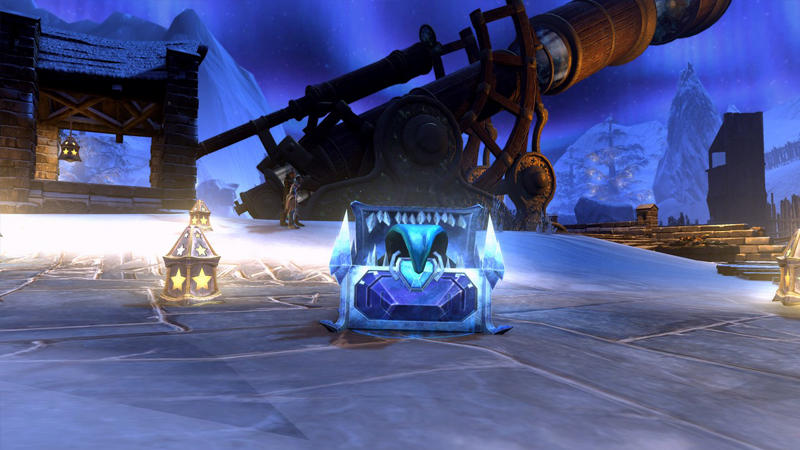 1. Sell items during Double AD event
It is better to sell your items which are worth selling as the double astral diamond event has been on going. While the double event will grant you double rough AD from quests, salvage, etc., not double AD from sales. However, this event may cause slight rise in prices, because some people salvage on alts and have more AD to spend. Also, this double AD event coincides with a double XP event. Most of your AH regulars like gemmed shirts, pants and rings and so, will rise in price too. And when people start a fresh character or level an alt during double XP, the thing you want to sell may fall into the general category of "new character might need this" and thus you will have a chance to earn more.
2. Create more characters
You'd be better off creating more ALTs as more ALTs yield more rewards. This also applies to PC players as both PC and Xbox players can claim a Parcel on each character each day to get some free rewards. Additionally two or three ALTs for each main can also help you to deliver some bag space and salvage BtA loot from dungeons in case you hit the daily cap during double AD period. Finally, you can take advantage of the double XP event to start a fresh character or level an alt.
3. Be a VIP during the discount sale for Zen
It is high time to buy VIP at less cost. This grants you a daily enchanted key, extra dungeon keys, as well as substantial discounts on Wondrous Bazaar process.
And also, there is a winter festival charge promotion you can join in. All promotions you can see on Neverwinter's official forum. Learn to take advantage of the promotion. Wanna get cheap Astral Diamonds? Then get on our website.